WHAT IS SHOULDER PAIN?
The shoulder is one of the most complex joints in the body and as a result there can be many different causes of shoulder pain.
Shoulder pain itself can be one of the most debilitating forms of pain and can cause significant limitations in one's daily life.
Shoulder pain may result from a variety of causes including a falling injury, straining to reach an object, lifting something heavy or throwing a ball. However, the majority of shoulder pain or problems are a result of gradual irritation over time. This may be due to repetitive use of the arm, poor posture causing stress on the shoulder, or muscle imbalances such as tight anterior muscles and weak posterior muscles. If left untreated, minor irritations in the shoulder often lead to greater problems over time.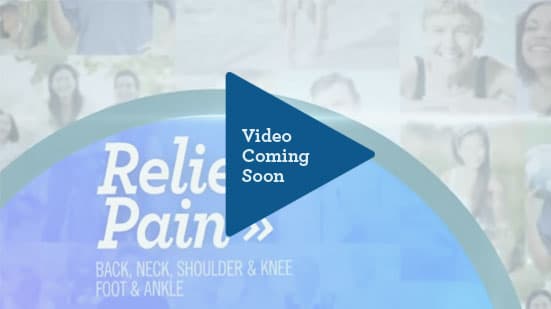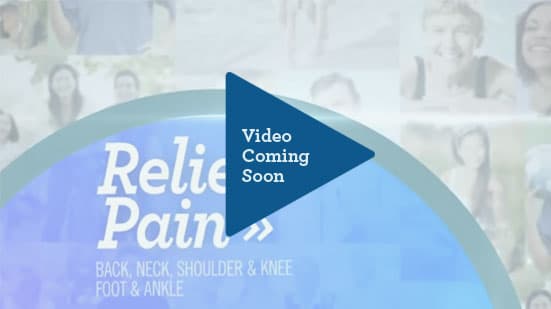 Pain 101: Intro To Shoulder Pain
Are you experiencing pain or problems in your shoulder? Click on this video to learn more about shoulder pain and steps you can take to decrease your pain.
the main types of shoulder pain
what can you do about your shoulder pain?
The solution to your shoulder pain depends on the source of your pain and type of injury you may have sustained. The first step is to consult with your doctor and discuss their recommendations for treating the pain in your shoulder. Your doctor may recommend restrictions on specific activities, medication and/or physical therapy. You can try the following steps now to help alleviate your pain.
exercises for shoulder pain
Following are a few exercises you can perform that may help alleviate pain. Please go to
LIFE+
for more videos that may help you. Please consult your physician before trying these, and stop if you experience any pain or discomfort.
What is Physical Therapy?
Physical therapists are trained, licensed specialists who help individuals develop, maintain and restore maximum movement and function. Physical therapists specialize in helping restore flexibility and strength to the shoulder to allow you to enjoy your life, pain free. Discuss with your doctor if physical therapy is a good option for your shoulder pain.

Medical research has shown physical therapy to be an effective treatment with positive long term outcomes for patients with shoulder. A successful treatment plan consists of the following: hands-on therapy, an exercise program, posture & body mechanics training, and modalities (cold/heat, ultrasound electrical stimulation).