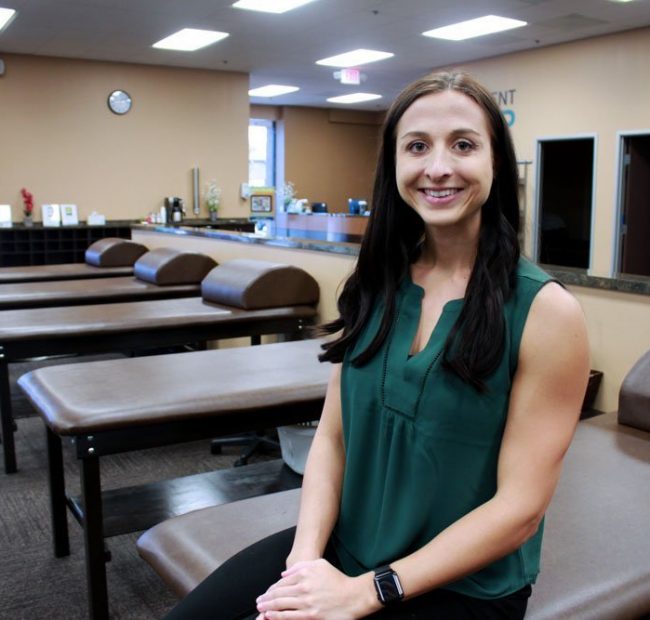 Jessica Slette
PT, DPT
MY STORY
Jessica was born and raised in a rural community in Northern California where she worked at a local family business throughout her high school years. During that time, she helped take on the care for an elderly woman who was diagnosed with Alzheimer's Disease. In addition, she often helped care for her great grandmother in the last years of her life. These experiences initiated her interest to pursue a career in the health field.
Jessica has advanced training in manual therapy skills that focus on the spine, pelvis, sacrum, and full body myofascial manipulation. She strongly believes in a therapeutic approach that is individualized to each patient's unique circumstances with treatments focused on the patient's goals and interests.
EDUCATION & SPECIALIZATION
Doctor of Physical Therapy (University of St. Augustine for Health Sciences)
Bachelor of Science in Exercise Physiology (California State University, Chico)
INTERESTS & HOBBIES
In her spare time, Jessica enjoys being outdoors. She loves hiking, camping, fishing, and exploring new places. When not outside, she enjoys cooking, going to the gym, yoga classes, and spending time with friends and family.
BLOG ARTICLES