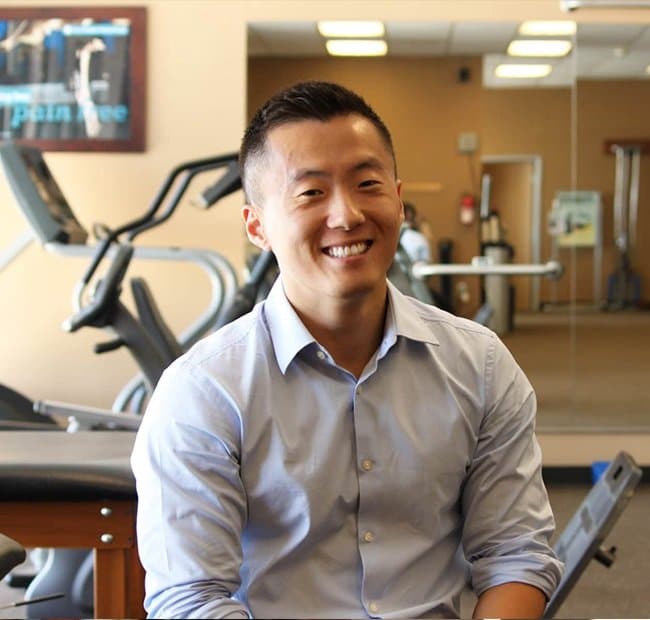 David Ha
PT, DPT
MY STORY
David always had an idea of what physical therapy was but really got to experience it when he was injured playing college lacrosse and received treatments at Coury & Buehler Physical Therapy. During college, David became an exercise specialist at the CBPT Brea office and as a result of this experience, decided to continue his education in at Midwestern University in Arizona to obtain his doctorate in physical therapy. Upon graduation, David returned as a physical therapist at Coury & Buehler Physical Therapy.
David is passionate about making positive changes in people's lives by providing the highest level of care possible. He believes that everyone can greatly benefit from what physical therapy offers, which not only pertains to injury rehabilitation but also includes injury prevention, patient management, and education. David believes earlier introduction of physical therapy in an athlete's career can prevent subsequent injuries. One of David's goals is to get involved with local high school and college teams to positively impact young athletes and increase their career longevity so they can continue to perform without being limited by continual injuries.
EDUCATION & SPECIALIZATION
Doctor of Physical Therapy (Midwestern University – Glendale, AZ
Bachelor of Science in Kinesiology (Biola University – La Mirada, CA
Kinesiotape (KT1 & KT2) Certified
INTERESTS & HOBBIES
In David's spare time, he enjoys working out, going to the beach, golfing, and snowboarding. He also tries to pick up his lacrosse stick and go out on the field to shoot when he can.
BLOG ARTICLES