Paleo Basics: Inspiration for Healthier Eating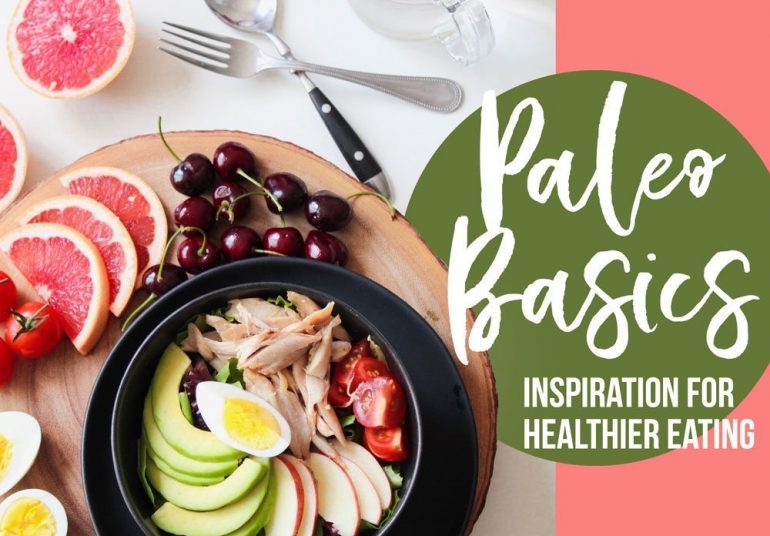 I first heard of the Paleo "diet" in 2012 as a bet among friends. We challenged each other to see who could last the longest eating this way. In a nutshell, the Paleo "diet" is a way of eating that eliminates processed foods – you can only eat what the cavemen had available.
Things to avoid:
Dairy (cheese, yogurt, milk)
Grains (wheat, oats, corn)
Processed foods/sugars (lunch meats, cookies, granola)
Legumes (beans, lentils)
Starches (bread, pasta, potatoes)
Alcohol
Things to eat:
Fruit
Vegetables
Lean meats
Seafood
Nuts & Seeds
Healthy Fats (olive oil, avocado)
At first glance, it may seem pretty daunting and many people can get caught up in the details of it all. When I first started, I kept focusing on all the foods I COULDN'T eat, instead of looking at all the options I had available to make delicious meals.  A typical meal in the life of the Paleo diet is simple and does not have to be lacking in flavor!
Example Meal Plan:
Breakfast: Spinach and egg omelet with side of fruit
Snacks: Nuts, carrots, apple, plantain chips
Lunch: Avocado tuna salad, cucumbers, tomatoes
Dinner: Chicken skillet with sweet potatoes, apples, brussels sprouts and bacon
I generally eat this way. If it is someone's birthday and we have a glass a wine, or I decide to eat my sweet potato fries with some ketchup I don't stress about it. I understand the overall health benefits of this way of eating and personally, it has made me feel better.  Give it a try and see how you feel too!
Want more free nutrition & health tips?
Sign up for LIFE+ TODAY to have these practical tips sent straight to your inbox!
Free Assessment
If you're having pain that prevents you from living a healthier lifestyle or want to learn more about how physical therapy can help you live pain free, enter your information below for a free assessment with one of our expert physical therapists!
The following two tabs change content below.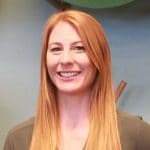 Robin Bewley, PT, DPT, OTR/L, MOT
Robin is an outdoor enthusiast, avid obstacle course racer and endurance athlete. In addition to running she enjoys water sports, snowboarding, hiking, Pilates, traveling and spending time with her husband and two Siberian huskies. She is a die-hard Boston sports fan.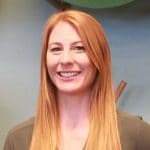 Latest posts by Robin Bewley, PT, DPT, OTR/L, MOT (see all)