LIFE+TV: Salad for lunch — Nutritious & Delicious!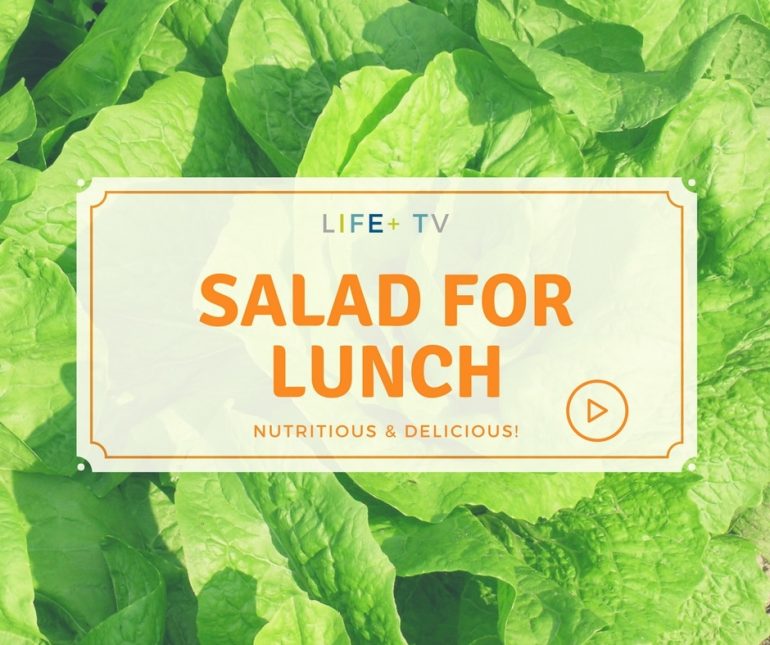 "This meal will also leave you with having a lot of energy in the afternoon and prevent that sluggishness some of us experience after lunch."
This LIFE+ TV video will go over a delicious and nutritious salad recipe that will satisfy your hunger!
Receive diet & nutrition tips straight to your inbox!
Sign up for Life+!
Want more diet & nutrition tips?
Sign up for a FREE Assessment with CBPT!
Don't let pain limit you from doing daily activities. Schedule a FREE assessment with CBPT today!
The following two tabs change content below.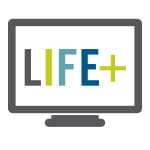 LIFE+ TV is filled with practical video tips from our experts to help you pursue your healthiest life. This is filled with helpful videos on preventing pain or injuries, healthy recipes, exercises and more!