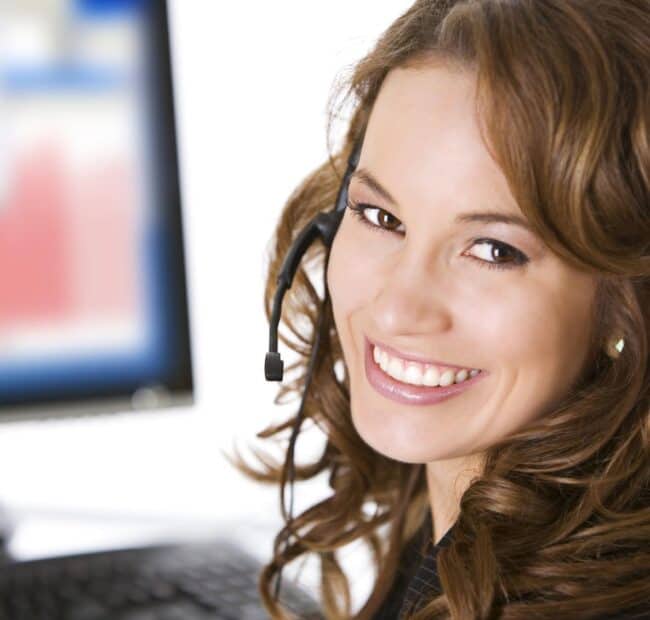 Back Office Receptionist
Location(s): Brea
DESCRIPTION
POSITION STATUS
Title: Back Office Receptionist
Status: Full Time
We are looking for an organized, detail-oriented, and hard-working individual with experience in customer service and administrative responsibilities. This is a great experience for someone who has administrative skills, enjoys helping people, and is looking to grow professionally. Job responsibilities will include:
Providing the highest level of customer service
Take customer calls and provide accurate, satisfactory answers to their inquiries and concerns
New patient intakes & scheduling patients
Review patient accounts, providing updates and information
Routing calls to the correct departments, as well as handling various other administrative tasks
Effectively communicating with Physical Therapists, patients, and other team members
Our company is rapidly expanding and there are many opportunities for advancement.
The candidate must enjoy helping others, as this is the main focus of our business.
Qualifications
Excellent verbal and written communication skills
A great eye for detail
The ability to multitask and work well with others on the team
Comfortable working in fast-paced environments
Phone skills, including familiarity with complex or multi-line phone systems
Proficient in MS Word and Excel
A patient and empathetic attitude