CBPT Newport Beach is Coming Soon!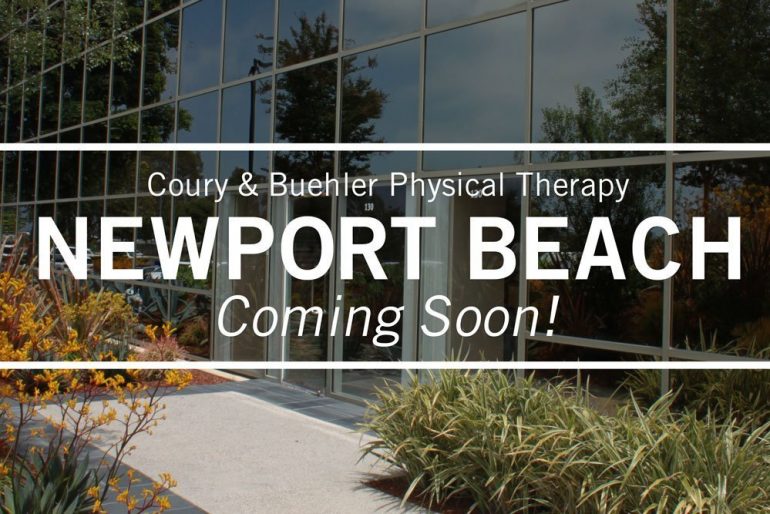 We are excited to announce that we are opening a new office in the city of NEWPORT BEACH on September 16th, 2019!
We look forward to offering high-quality, personalized physical therapy care for our patients in a spacious, state-of-the-art facility in sunny, Newport Beach!
Our Newport Beach Clinical Director:
David Hodges, PT, DPT, OCS, CSCS
"I can't wait to bring CBPT's hands on patient care to the Newport Beach and Back Bay region to impact a new community!"
Read his bio HERE!
Future Home of our Newport Beach Location
3300 Irvine Ave., Ste. 130, Newport Beach, CA 92660
The following two tabs change content below.
Latest posts by Jenni Kuga (see all)