Bonnie V.'s Success Story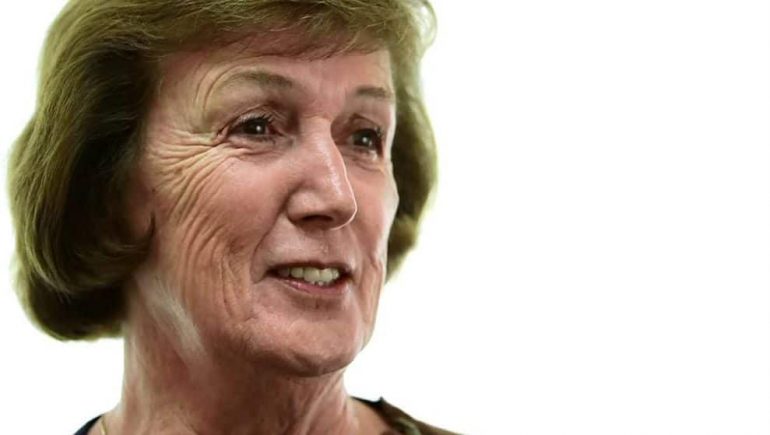 Let us help you live life pain-free!
Sign up for a FREE Assessment with CBPT!
The following two tabs change content below.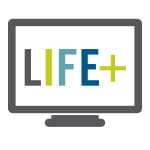 LIFE+ TV is filled with practical video tips from our experts to help you pursue your healthiest life. This is filled with helpful videos on preventing pain or injuries, healthy recipes, exercises and more!