A Hike to Remember: Little Lakes Valley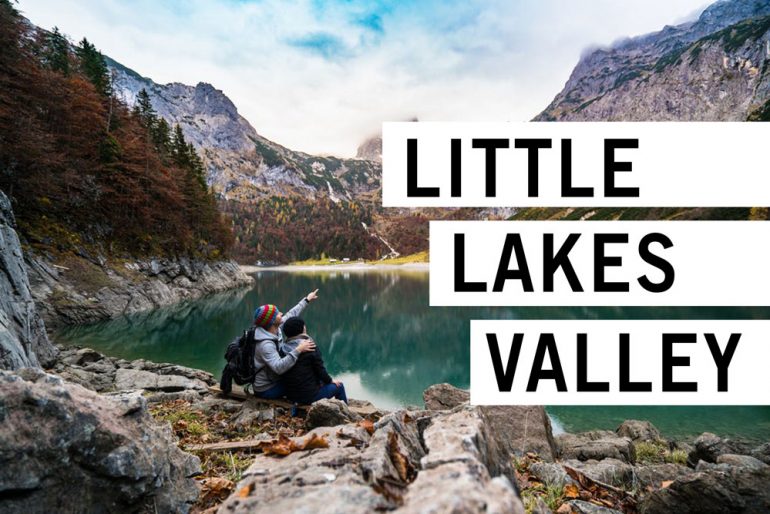 Looking for a beautiful weekend getaway filled with a little camping, hiking, fishing, and breathtaking views? Just drive 5.5 hours north and you'll reach Rock Creek Canyon and Little Lakes Valley – it is well worth the drive!
Why Hiking?
Hiking, being outdoors, and disconnecting from our electronics is a great way to reset our clocks. The fresh air, blue sky, green trees, and jaw dropping views can help reduce stress and anxiety and re-energize ourselves. Hiking can also decrease our risk of heart disease, improve balance, increase core stability, and strengthen our legs. Also, don't forget to enjoy the outdoors with great company of friends, family, and our four legged friends!
What is Little Lakes Valley?
Little Lakes Valley is at the end of Rock Creek Canyon in the Eastern Sierra Nevada, just north of Bishop and south of Mammoth Lakes. Little Lakes Valley is a glaciated landscape, with massive granite peaks as high as 13,000 ft and multiple lakes. These lakes contain Rainbow trout, Brown trout, Brook trout, and the California Golden trout (California's State Fish). However, to find the California Golden trout you'll have to explore lakes not mentioned in this blog.
How to get there?
Take the 395 north towards Bishop, CA. Approximately 30-45 minutes after Bishop, near Tom's Place, take the left exit towards Rock Creek Lake. Travel up the road for approximately 30 minutes, passing multiple campgrounds and Rock Creek Lake, to Mosquito Flats Trailhead parking.
How is the hike?
This easy hike is approximately 8 miles round trip to Gem Lakes or shorter depending on how far you want to go. If you hike to Gem Lakes you'll first pass Mack Lake, Marsh Lake, Heart Lake, Box Lake, Long Lake, Chicken foot Lake, and then finally reach Gem Lakes. Elevation gain is approximately 1000 feet.
This is one of my favorite places in California to quickly reach and hike above 10,000ft to camp, fish, and enjoy nature's beauty. This is a popular place, especially on the weekends and major holidays. I recommend heading to Mosquito Flats Trailhead by at least 7-8am to get a parking spot and beat the crowds.
Note: Due to the high elevation 10,000 ft above sea level some hikers experience altitude sickness. Symptoms include headaches, nausea, loss of appetite, and difficulty sleeping. To acclimate, it's better to spend the first night camping at one of the campgrounds, such as East Fork Campground or Rock Creek Campground, and then hike into Little Lakes Valley the next day. Check with the Inyo National Forest Service for latest conditions.
CHECK OUT OUR OTHER HIKING BLOGS, TOO!
If you're wondering which shoes are best suited for your hiking adventure, click HERE!
And if you want to avoid hiking injuries, try out some of our hiking exercises HERE!
Wondering what kind of exercise is best suited for you? Schedule a FREE assessment with Christy today!
Sign up for Life+ for to have more wellness tips sent straight to your inbox!
The following two tabs change content below.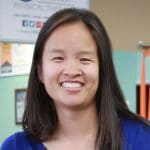 Christy enjoys spending time with family and friends and being physically active playing a variety of sports. She is frequently outside hiking, fishing, and camping – enjoying nature's beauty and the fresh open air.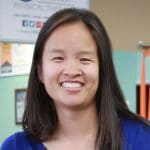 Latest posts by Christy Loo, PT, DPT (see all)