DESCRIPTION
POSITION STATUS
Title: Marketing & PR Representative
Job Category: Public Relations/Marketing
Status: Full Time or Part Time
Pay: TBD
Location: South Orange County

The Marketing & PR Representative is responsible for making Coury & Buehler Physical Therapy well known and well thought of by medical offices and the community at large. This entails building relationships, providing exceptional customer service to medical offices that refer patients, and involvement in community events.

This position is ideal for a candidate who enjoys getting out there and building relationships, is passionate about helping people enjoy life pain free, and is excited about marketing and promotions. Since our company continues to grow, this position also has potential for growth and advancement.
QUALIFICATIONS
Caring, energetic, positive and enthusiastic applicant who loves to build relationships and interact with people. 
Our company's mission is to help people in our community to live a healthier life, free from pain or limitations. The ideal candidate will be passionate about this mission and excited to spread the word so that people in our community will receive the help they need.
Excellent communication skills

Gifted for building relationships with a diverse group of people

Strong customer service skills

Ability to approach new people and situations with confidence

Good organizational skills and strong problem-solving abilities

Must be able to work independently as well as with others on the team

No prior experience in marketing required

LOCATION
Now hiring for the following area:
South Orange County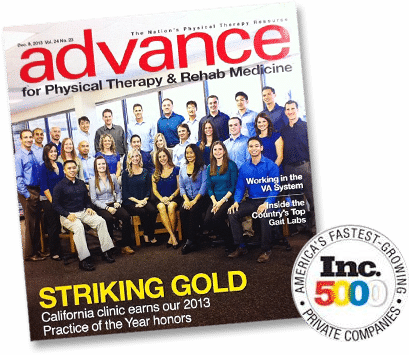 TOP PRACTICE IN THE NATION
BY ADVANCE MAGAZINE
AMERICA'S FASTEST GROWING COMPANIES
BY INC. 5000
TOP WORKPLACE
BY THE ORANGE COUNTY REGISTER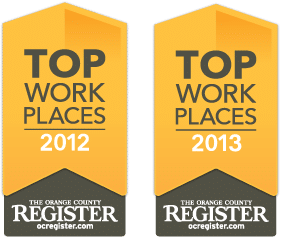 We are always looking to build the best team possible.
If you think you are qualified to join our team, please email us your resume